About Us
Variety Food is a family-run business, now being run by third-generation entrepreneur Mr. Rishit Patel. Tea literally runs in our blood and with every generation, the business acumen and the need to deliver better, has only gotten stronger. Started in 1935, over eight decades ago, it has come a long way, adding more feathers to its cap, creating waves across the globe with its game-changing teas and superior qualities.
Promoters of Variety Food
Late Shri
Manibhai G Patel
Eighty-five years ago, when the world was still waking up to the existence of great business acumen, Shri Manibhai Patel was far ahead, setting up a tea business in Kolkata (then Calcutta). But that wasn't it – he furthered his entrepreneurial skills, using them to create a market for rice, spices, shellac and jute products across the globe. Soon enough, his company G Ambalal & Co was renamed to G Ambalal Exports. Horizons expanded and the business was booming, moving farther into the world, spread as far as UK, USA and even Africa, Europe and more.
Mr. Ravindra Patel, son of Shri Manibhai, ventured into the business sometime around 1975. Having grown up in the presence of his father's vision and entrepreneurial knowhow, Mr. Patel picked the tea business as his focus. He put his heart and soul into teas, even going to London and coming back with a professional tea tasting experience. That wasn't it – Mr. Patel also got a Management degree from the USA and plunged headfirst into the family tea business. He was keen on exporting teas in bulk and also diversifying into packaged teas. Within a span of five years, Mr. Patel managed to bring the sale of tea a few notches higher, having sold over 50 million tea packets to the Middle East and to North Africa. And this was only the beginning.
Mr. Rishit Patel is the grandson of Shri Manibhai and the son of Mr. Ravindra Patel. A third-generation entrepreneur, he graduated from Hertfordshire College, Hertfordshire, the U.K. where he specialized in Law. He has also done a management course at Harvard Business School, Boston, U.S.A. Rishit believed it was time to make tea accessible to the crowds, to make the young and old fall in love with tea again. To make his teas reach a larger crowd, he entered the hospitality industry and created ripples with his venture Varietea Café. Today, the café has branches pan India and is aggressively expanding, taking over the cool coffee culture and replacing it with a laidback tea lounge culture. Wide global exposure to cultures, beverages and preferences gave him an insight into connecting the world of teas to the world of hospitality.
To make the world a happier place, one teacup at a time. Our vision is to make the many varieties of teas, tisanes and infusions accessible to everyone – young and old. We want to provide the best, most refreshing quality of beverage to the world and are striving to achieve perfection with every tea bud and leaf.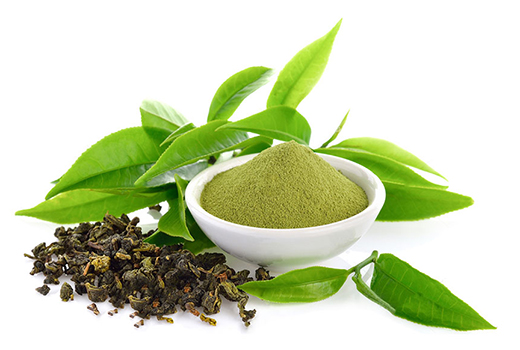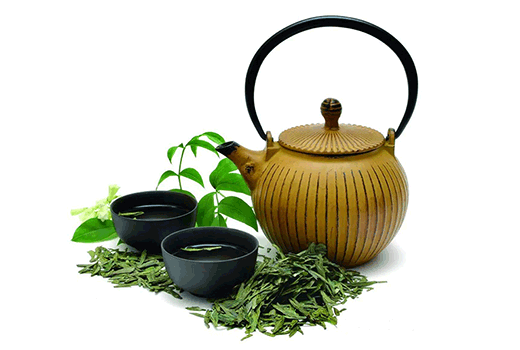 Our mission is to increase the consumption of homegrown tea, to open people's eyes to the invigorating beverage that tea is. We want to increase our internal sales and want to see more Indians incline towards a product that was produced on their own land. To do this, we are penetrating into the communities through our cafes.